2/4 Quantity & Date
3/4 Корзина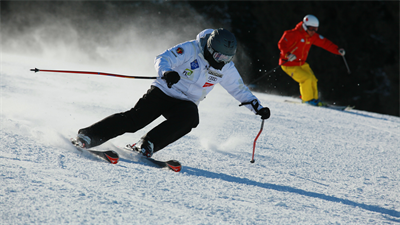 SEASON PASS
Your season pass is valid throughout the whole resort and until the end of the season.
Take advantage of special offers for season pass holders.

You can either reload your ski pass media or get a new one – simply turn your voucher into a new media at the PICK UP BOX or get the card per postal delivery.
Выберите количество