SEASON PASS
SEASON PASS
Get unlimited access to our world-class slopes with our season pass! Ski or snowboard all season long and save big with exclusive perks and discounts on gear and rentals. Don't miss out on the ultimate winter adventure - invest in your passion for skiing or snowboarding today!
SEASON PASS

Get your season pass.

Enjoy our fabulous slopes.

Get discounts on rentals and in our restaurants.

Try our fun park!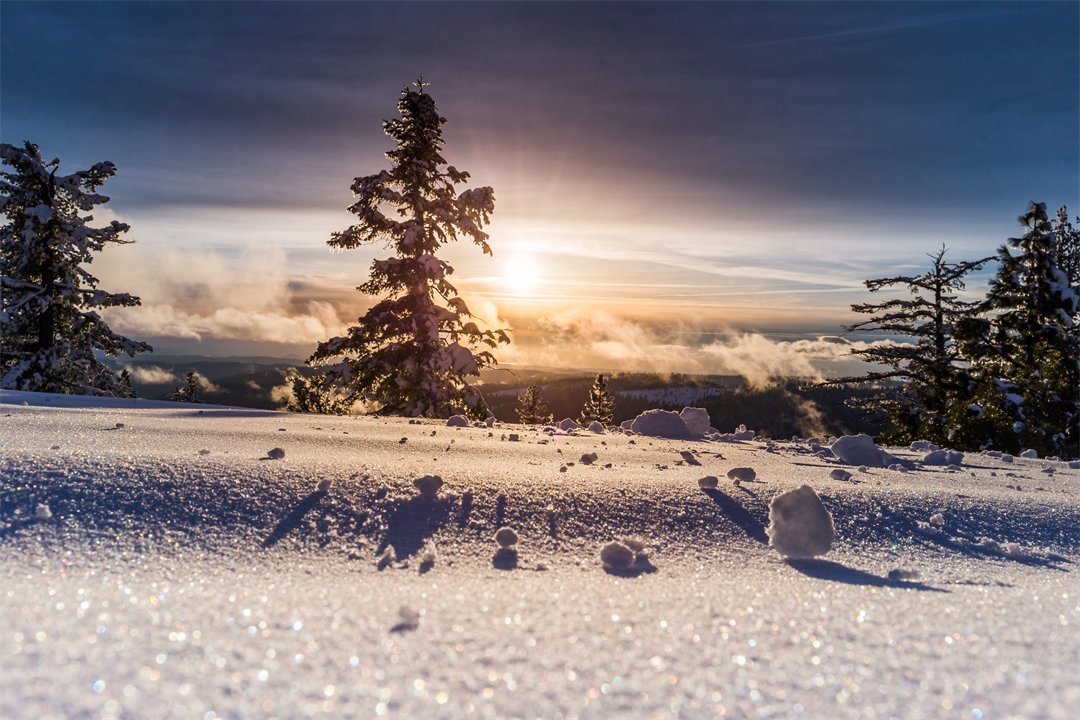 Powder Days

Ready to experience the ultimate skiing adventure? Don't miss out on the excitement of a powder day! With fresh, untouched snow and perfect conditions, you'll feel like you're floating on air as you carve your way down the slopes. Embrace the adrenaline rush and make unforgettable memories on a powder day – book your ski trip now!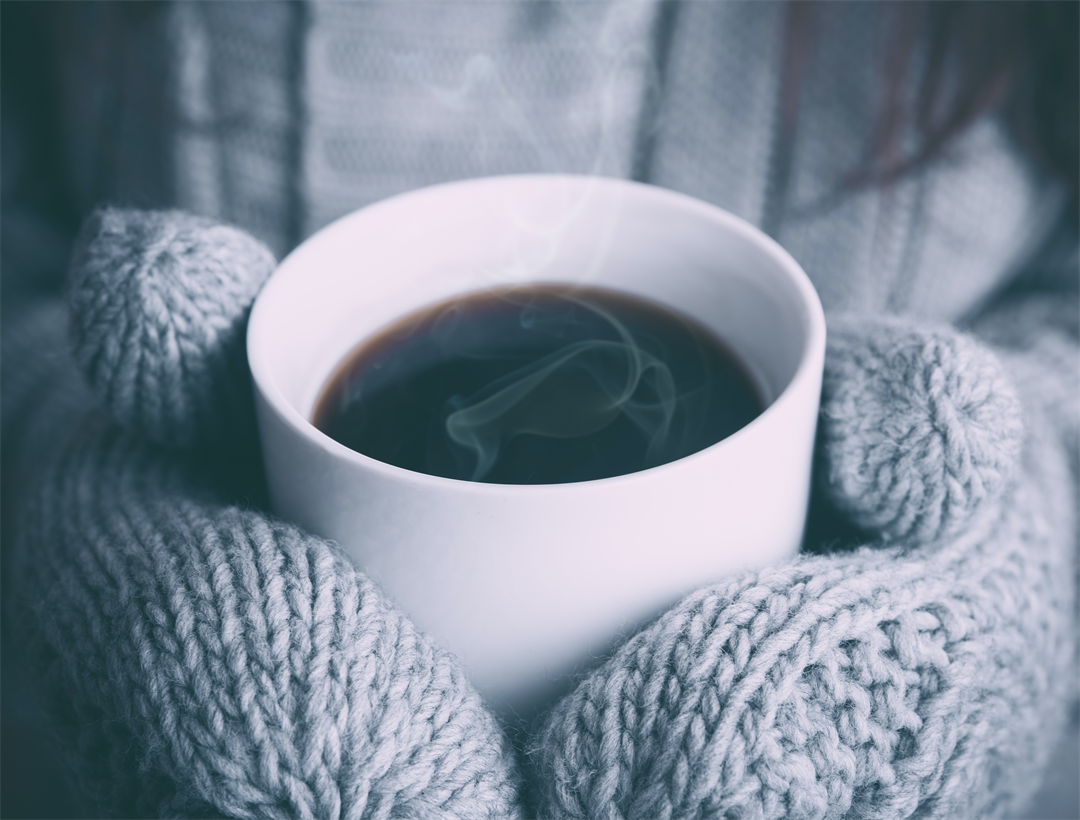 Feel at home

Feel at home at one of our restaurants. Enjoy a cup of tea or coffee before heading out on the slopes again.